Open Memorial Day – Labor Day
The Pennhills Club features a pool that was an original part of the construction of The Pennhills Club. The pool is 4 feet in the shallow side and 12 foot in the deep end. Constructed in 1937 and rebuilt in 2000, the facility is a favorite of all members.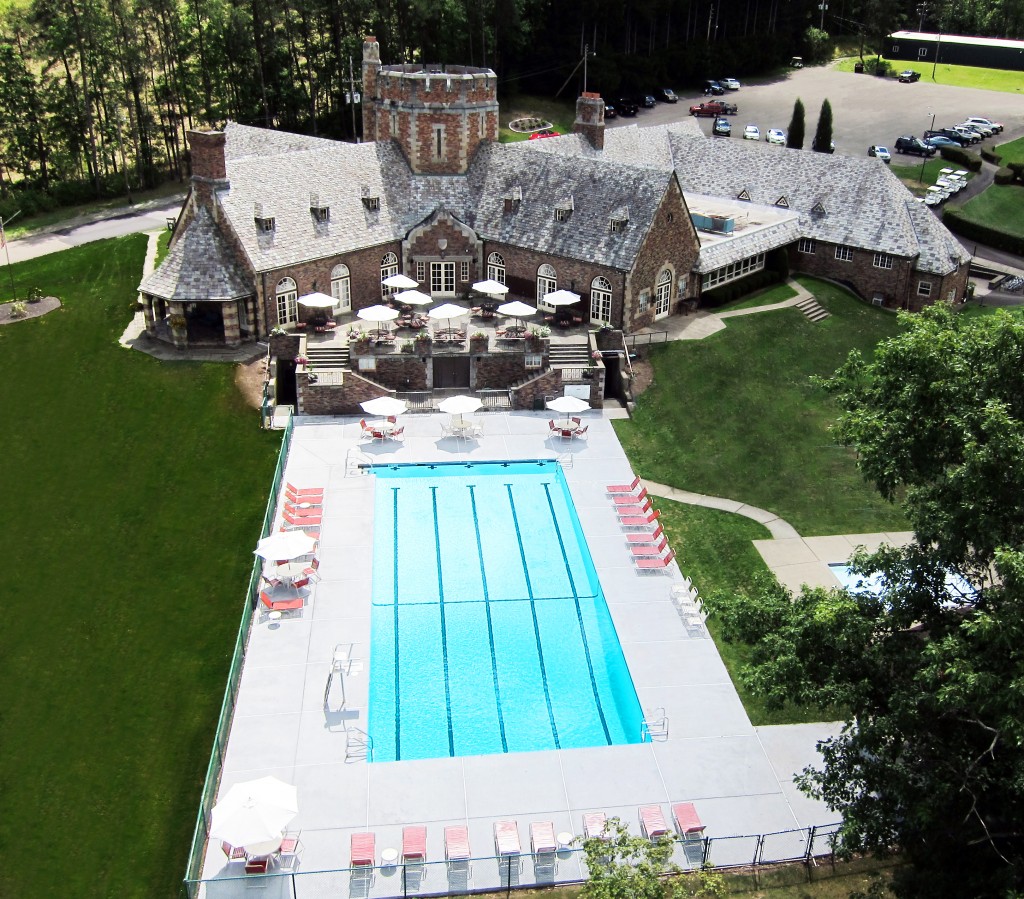 The main pool and baby pool are surrounded by tables with chairs for lunch and lounge chairs for relaxing. Pool towels and children's toys provided. Our trained wait staff is available for you to enjoy lunch, dinner, snacks or beverages from the clubhouse right at the pool. Changing rooms for men and women are available.