Jake Northrup
PGA Head Golf Professional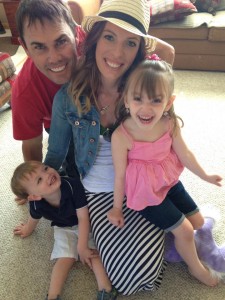 Jake Northrup is a native of neighboring Ellicottville, NY, joins The Pennhills Club as head pro starting in 2013. Northrup recieved the prestigious PGA member classification in 2000. He graduated from the Professional Golf Management (PGM) Program at New Mexico State University, Las Cruces, NM.
Since that time, Northrup has been a PGA member employed at high end clubs in multiple sections all over the country; most recently working in the Metropolitan section as the Assistant Head Golf Professional at the Hempstead Golf & Country Club in Long Island, NY.
Northrup brings years of experience of providing high quality service and leadership to all roles of the position. His duties and responsibilities include daily golf operations, golf lessons, tournament operations and Pro Shop management.
Jake is married to Jennifer Northrup and they have two children.