Dining, Social Activities, Pool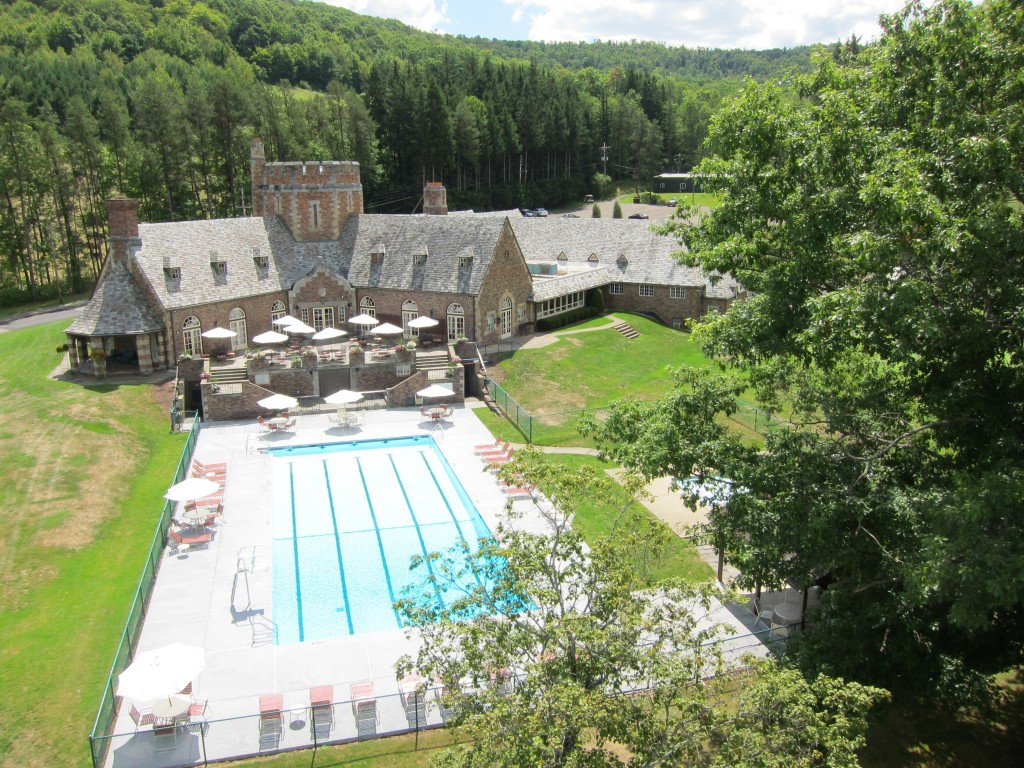 The Social Membership option at the Pennhills Club includes the following:
Full Clubhouse Dining
Social Activities
Pool Privileges
There are two classifications within the social category:
Single Social – Non-Married
Family Social – Married
Similar to the Golf Membership, the Social Membership includes dependent children at NO ADDITIONAL COST. Non-residency does not apply with social memberships.  A social member may play golf as a guest and pay the prevailing green frees.
Have more questions?  Be sure to contact us by email at jena@pennhillsclub.com or call our office at (814) 368-6159 ext. 2.