Golf Course, Clubhouse, Pool
The Golf Membership at the Pennhills Club includes full privileges on the golf course, in the Clubhouse, and at the pool.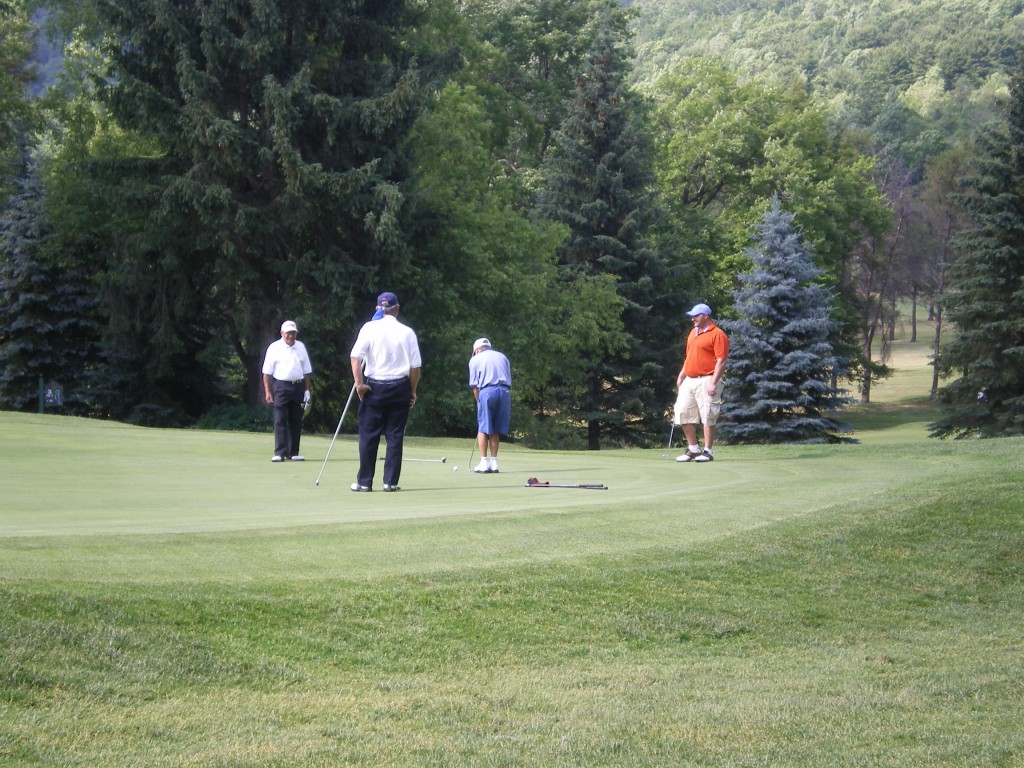 There are several classifications within the golf category based on age and marital status.
The Pennhills Club is proud to offer:
Junior Golf – Age 22 and under
Single Golf – Non-Married
Golf PLUS – Married with One Player
Family Golf – Married and Both Play
Single Golf, Golf PLUS, and Family Golf each have (3) age categories within them, as well.  They are:
23-29 years of age
30-39 years of age
40 years of age and over
In addition, there is a further discounted value if a golf member lives and works outside a 20 mile radius of the Pennhills Club.  Residing and working beyond the 20 mile limit qualifies a golf member for a non-residential rate.  In addition, non-resident members are not required to join as a Golf PLUS, unless the spouse plans to use the Club on a social basis. Each golfing membership includes full privileges for dependent children at NO ADDITIONAL COST.
For further information, please contact us by email at jena@pennhillsclub.com or call our office at (814) 368-6159 ext. 2.