You Belong at Pennhills
The Pennhills Club is a private club for the exclusive use of its members and their guests. It is a club that is rich in traditions and family oriented in its values. It is a country club in the true sense of its name in that it is a golf club, a social and dining club, and a swimming club. The club's goal is to pursue and preserve excellence in all of these interests.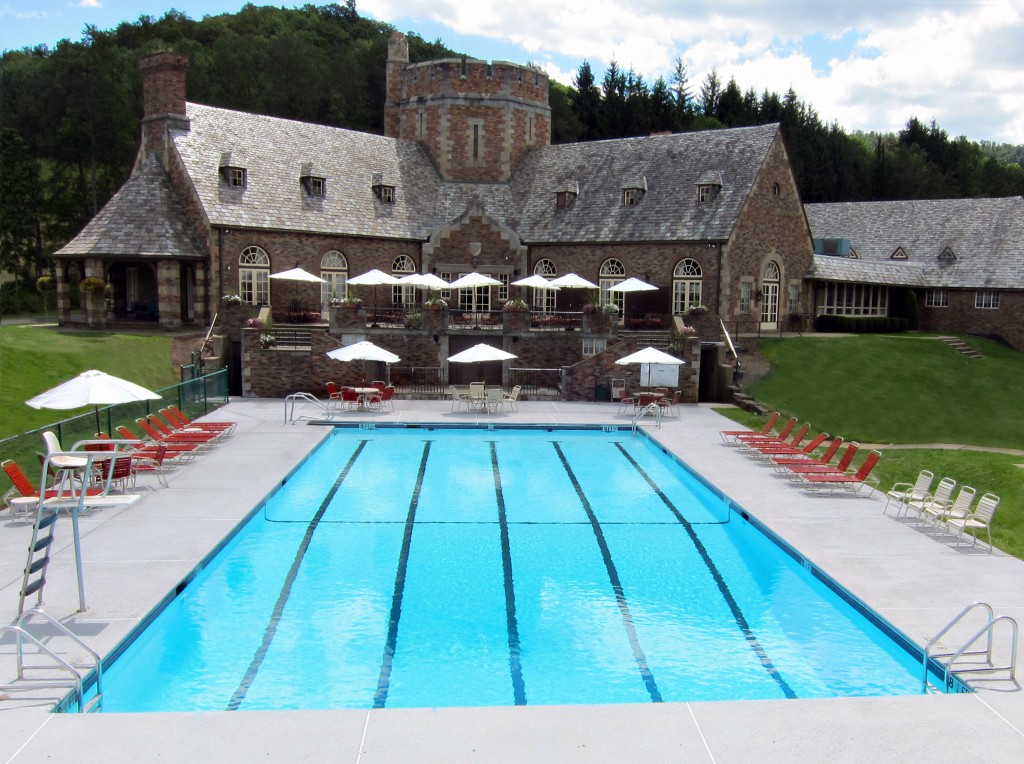 The Pennhills Club epitomizes what private clubs are about. It is the perfect place to get together with family and friends to share special moments… whether it is on the golf course, in one of the Club's dining areas or lounging poolside. It is a place to spend time with old friends and also to make new acquaintances who may play a major role in your future enjoyment at the Club. A wide variety of social activities are offered to the membership on a regular basis which provides the opportunity for all types of members to get together to enjoy good times.
The Membership along with the Board of Directors cordially invites you and your family to consider joining The Pennhills Club Family.
Golf Membership
This membership includes full golf privileges on the golf course.  For full information, visit our Golf Membership page.
Social Membership
The Social Membership at The Pennhills Club includes all aspects of the club except golfing privileges.  For full information, visit our Social Membership page.
Whether you are a scratch player, a recreational weekend golfing couple, or a family looking for a great place to swim, dine out and enjoy the fun activities all year. The Pennhills Club is where you belong!