For a unique and memorable experience…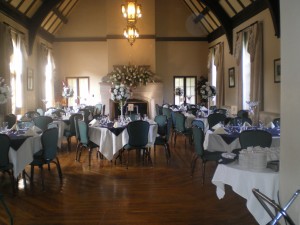 Congratulations! Your wedding day is one of the most important and exciting days of your life.
We share your excitement and would be honored to help make your wedding day everything you have ever dreamed of. Few other locations in the area offer the romantic setting that the Pennhills Club offers for weddings and receptions. With several dining rooms ranging in size, The Pennhills Club is the perfect place for a wedding of any size.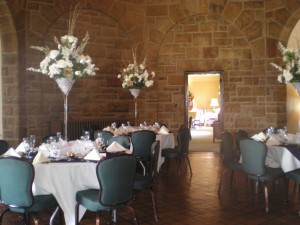 The Pennhills Club offers a wide range of amenities to choose from when planning your special day. Do not hesitate to ask for something special.
Celebrate your special day at the Pennhills Club.  Our Club has been creating unique and memorable wedding experiences since 1937.  Our staff is here to help with all of the planning and details to ensure your special day is memorable. We will work with you every step of the way in creating your dream wedding.
Click Here to View 2017 Banquet Menu
To request more wedding information, email Kevin at krmosher@pennhillsclub.com or call (814) 368-6159 ext. 7.