Dining, Entertaining, Events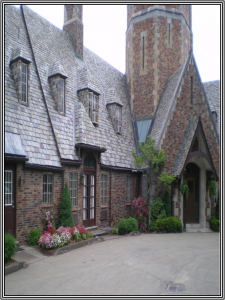 Widely considered one of the most elegant and unrivaled private dining areas in the region, the Clubhouse provides the setting for a terrific experience, regardless of the occasion.
From casual to elegant dining, our staff strives to give a spectacular presentation and superior service. Weekly specials and seasonal dishes keep our members coming back for more.
Our Clubhouse offers an ideal venue for entertaining.  A variety of dining and meeting areas are available for private parties, corporate meetings, social events and family gatherings.
Reservations and accommodations can be arranged by contacting the club house at 368-6159 ext. 5 or by email jena@pennhillsclub.com.