Welcome to the Pennhills Club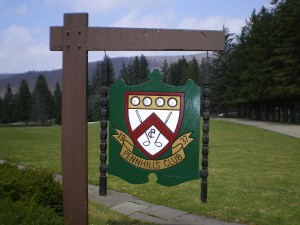 The Pennhills Club is located 90 miles East of Erie, PA
 and 90 miles South of Buffalo, NY on Route 770 East of Route 219, 2 miles South of Bradford in the beautiful hills of Northwestern Pennsylvania.
Established in 1937, the Pennhills Club is the place to be! The club boasts an 18-hole championship golf course designed by Walter J. Travis in the 1920′s, and a majestic brick and slate clubhouse created by noted architect, Clifford C. Wendehack.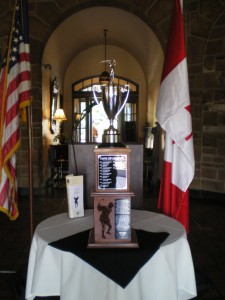 Pennhills Club holds many fine country club traditions and also prides itself in its fresh, new approach to private club membership. The warm, fun, family-friendly atmosphere makes your membership here very rewarding.
The enthusiastic, positive growth the club has been experiencing is due to the new golf program enhancements, continued golf course improvements, incomparable food and beverage service and countless social activities throughout the season.